Christall Kay May Not Be On The Real Housewives Of Johannesburg Season 3 After Being Assaulted
Christall Kay May Not Be On The Real Housewives Of Johannesburg Season 3 After Being Assaulted
Christall Kay May Not Be On The Real Housewives Of Johannesburg Season 3 After Being Assaulted
The Real Housewives of Johannesburg (RHOJ) made its debut on our screen on the 3rd of August 2018. The show quickly grew in numbers everywhere, and viewers were glued to their screens every night. One of the viewers' favourite Christall Kay may not be on The Real Housewives of Johannesburg Season 3.
Christall Kay quickly became a fan favourite because of her witty humour and sometimes quirky behaviour. She would stare up drama, especially with the Mogase's. In one of the first season episodes, a physical scuffle erupted in a mall between Evodia, known to her fans as Madam and Christall, and that was just one that I remember. There was more during the show.
Christall came back for the second season and created more drama, and made more fans for herself. Christall became a household name.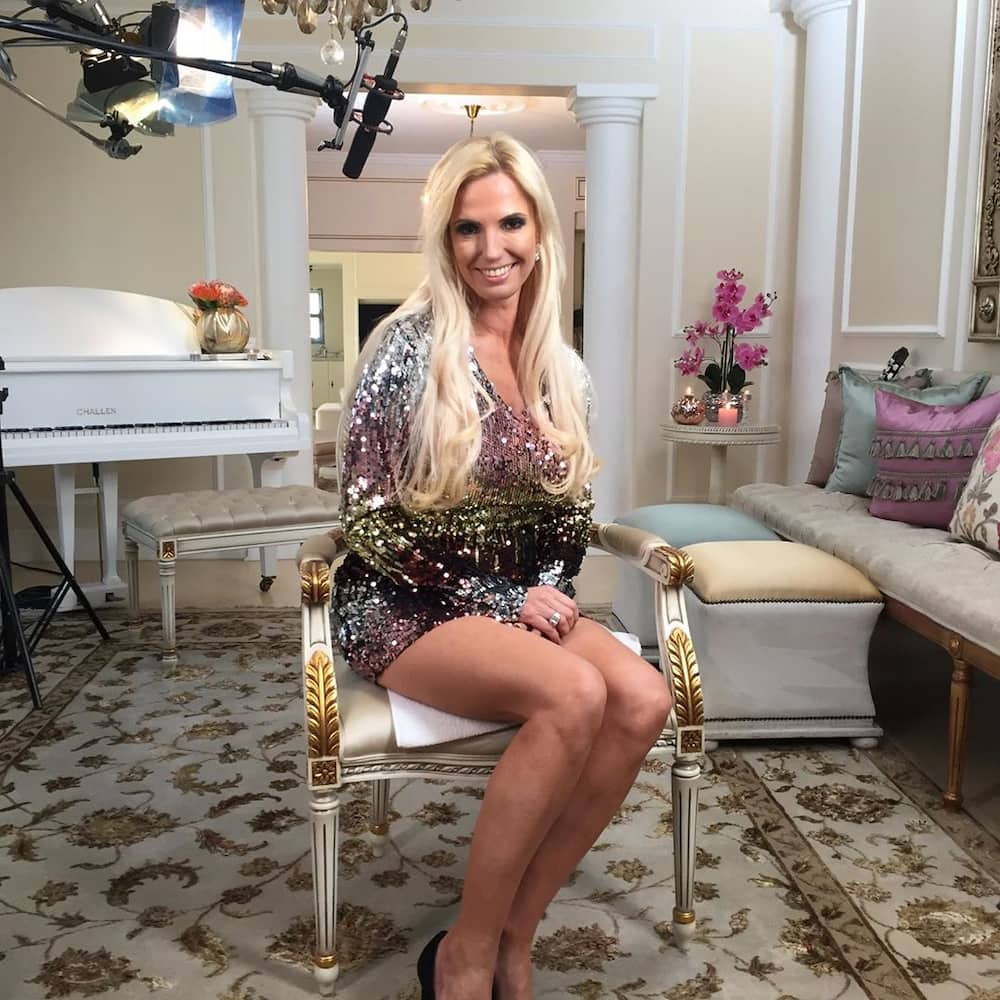 There was an incident where Christall got a black eye because one of the new cast members, Gugu Khathi, allegedly assaulted her during the recording of one of the episodes of season 3. This resulted in the show being cancelled and Christall getting medical help. Christall also said that Brinnette was involved in the attack.
Due to this altercation, Brinnette, one of the original cast members and a fan favourite, will not be returning for the 3rd season; also, Gugu Khathi is out, according to reports.
We also learnt that Christall is also not a part of the season 3 cast and that she only learnt on Friday, 9 January 2022, that the production would proceed with a new cast. Christall claims she wasn't approached to continue shooting.
According to reports, the filming will start in June to allow for filming The Real Housewives of Cape Town and Durban.
The show will be produced by Sonia Mbele Films, a company producing it since its inception.
Apparently, there is the ongoing drama surrounding the show's production, but that is a story for another day.
How do you feel about Christall and Brinette not being part of the show?