Uzalo Fans Left With A Broken Heart
Uzalo Fans Left With A Broken Heart
The storylines of Uzalo have left many of their viewers feeling uncomfortable because they're currently touching on the topic of abuse. We know that in South Africa GBV crimes ( Gender Based Violence) is another pandemic on its own.
If you're a serious fan of Uzalo you will also agree with me when I say that each and every time Njeza lays his hands on Nosipho, it leaves a bitter taste in our mouths.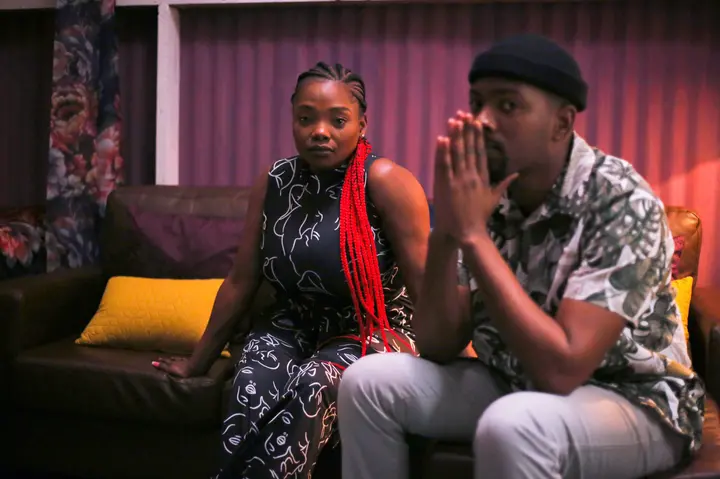 We all for one thing at the end of the story to see Njeza behind bars, but what I like about the storyline is that it teaches women to speak up so that they should never suffer in silence because the worst-case scenario is that you may lose your life at the hands of the abuser.
We always ask the same questions why does the woman leave the abuser? The matter of the truth is that it's not easy because they have damaged the psychological and the emotions of the victim. Most of the time it's psychological warfare they make you feel like without them you're nothing it's so painful and sad because most of the victim they don't usually heal from the trauma.