Who Earns More MaZulu From Imbewu vs Lindiwe From The River
Who Earns More MaZulu From Imbewu vs Lindiwe From The River
Who Earns More MaZulu From Imbewu vs Lindiwe From The River
Who earns more MaZulu from Imbewu: The Seed and Lindiwe from The River. In recent years, undoubtedly, seasoned actors have seen themselves taking a big leap from being lead actors to producers. However, we can all agree that this hasn't been for every lead actor but some of the finest who have mastered the art to wow Mzansi for decades. Maybe it's a new norm of show creators appreciating Mzansi's seasoned actors.
We can all agree that the initiative hasn't spared Leleti Khumalo and Sindi Dlathu, who boasts around with illustrious acting careers spanning decades.
Imbewu: The Seed was debuted in 2018 and has managed to make all sorts of headlines of late with its intriguing storyline that has wowed Mzansi. The drama series was created by Duma Ndlovu, who also happens to be the SABC2 drama series Muvhango.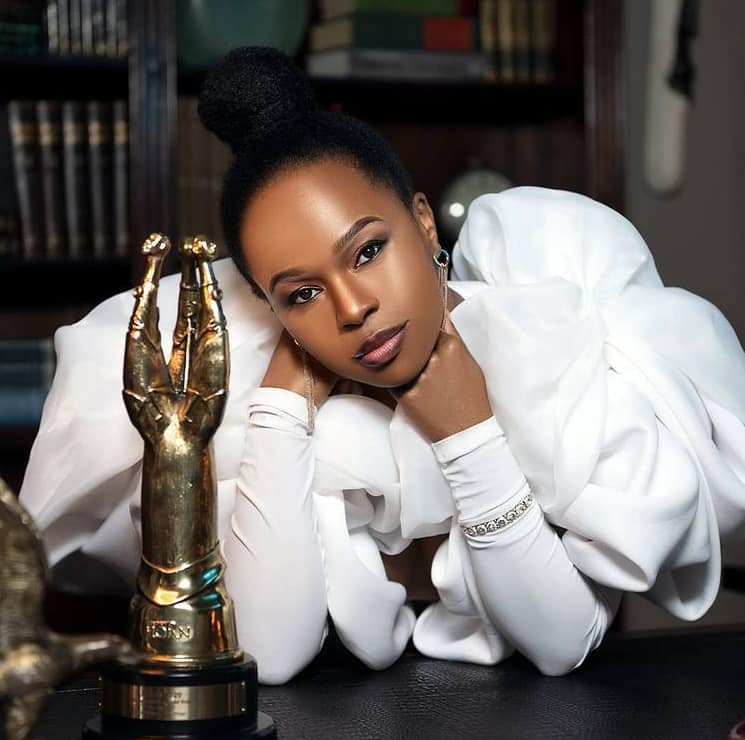 And of interest is that celebrated South African actress Leleti Khumalo happens to be the executive producer of the drama series. She works alongside Anant Singh.
On Imbewu, she stars as MaZulu, who happens to be calling the shots when it comes to the Bhengu's business. However, she has fought many battles on-screen, especially with her son Nkululeko. We can all wonder how she balances her on-screen character against her off-screen due.